Why TankSafe?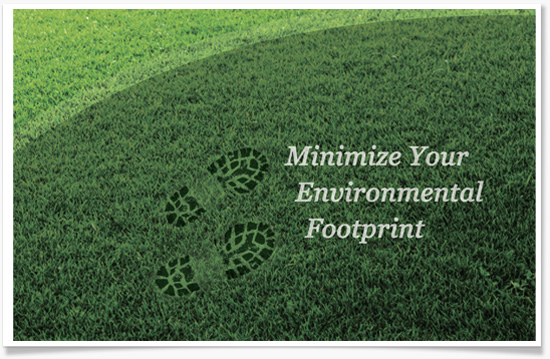 Environmentally Responsible
As the pioneer of the industry's first heated 110% containment Storage Tank, and the industry's first tank mounted Condenser Unit, TankSafe revolutionized and continues to redefine environmentally responsible oilfield storage and emission control.
Our primary tank overflow assembly prevents product, soil and groundwater contamination by product diversion directly into the secondary containment. Tanksafe also focuses on reducing vapour emissions including blanket gas operation, decreased carcinogenic benzene emissions, as well as reduced odour and visible plume. Each tank is equipped with specialized environmental, health and safety considerations, which have been tested and proven.
Innovative and Optimized Products
Since our inception we have continuously innovated and optimized our patented product designs to offer the simplest, most efficient and safest field operation. Every aspect of TankSafe product is explored and scrutinized for improvement opportunities. Our unique and patented designs is what separates TankSafe tanks from any other.
TankSafe is best known for our patented storage tank with integrated 110% secondary containment. We are focused exclusively on superior design and manufacturing of Storage Tanks. Call us today to take advantage of our engineering, design, and fabrication experience.
Benefits
- Integral Dual-Containment Assembly – Minimum 110% Secondary Containment Capacity – Environment, Health & Safety Consideration – Roof Connections – Optional Configurations and Accessories